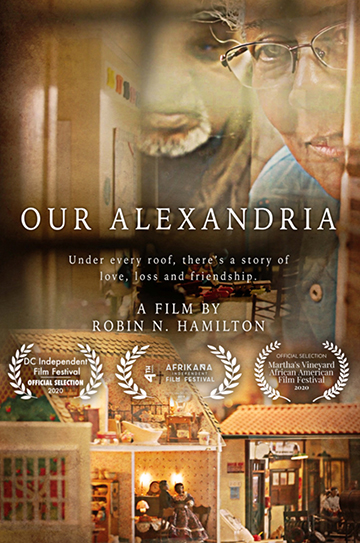 Two artists from Alexandria, Virginia revisit a town's segregated past, and tell the story of family, friendship, loss and love through their historical dollhouses.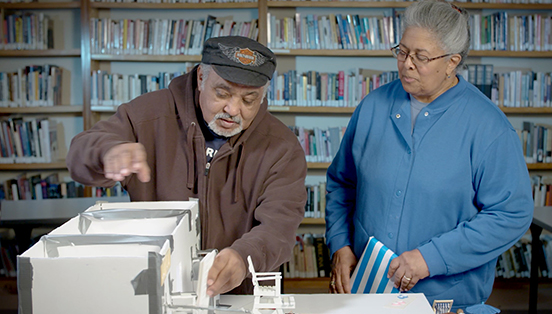 Linwood Smith and Sharon Frazier discuss the intricacies of assembling their newest creation, the Johnson Pool.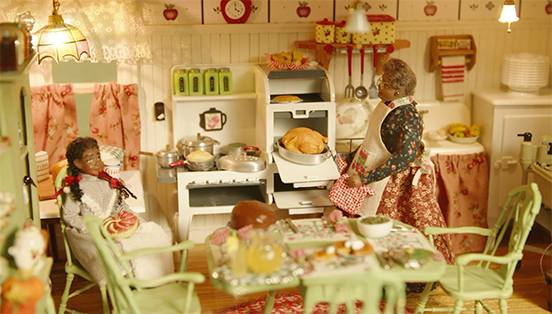 Smith and Frazier can spend months, if not years on projects, researching every detail. They rely on memory, photos and friends.