About ARound Robin Production Company
We bring your vision to life.
Our firm provides the highest caliber of film and video production to match the vision of your company. We offer customized, personal services for all areas when it comes to branding and messaging through media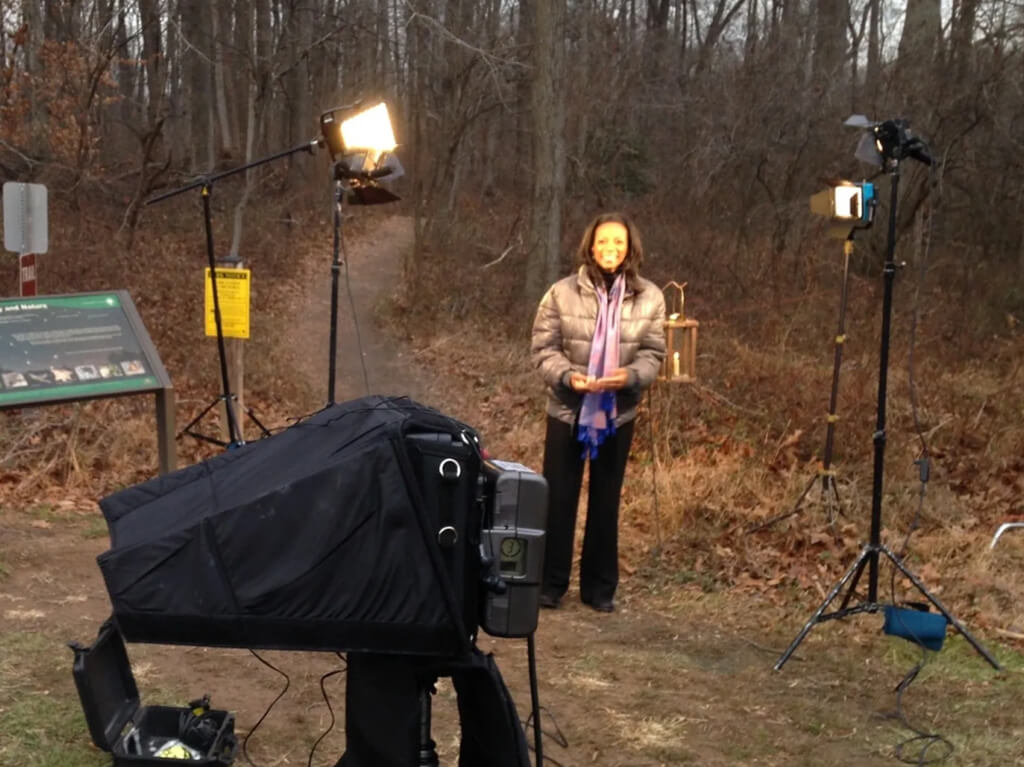 If your team is looking for an easy, clean and practical solution to delivering your company's message, ARound Robin Production Company, LLC does so in a variety of ways.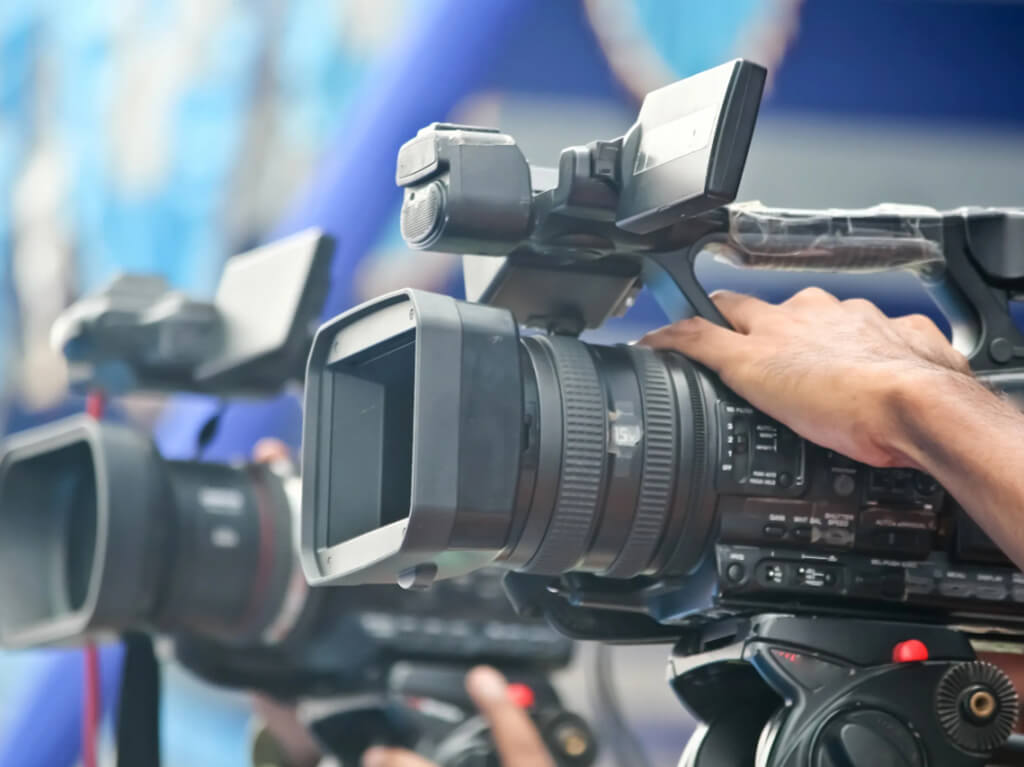 Emmy-award winning journalist Robin Hamilton formed ARound Robin Production Company, LLC in 2012. With more than 15 years of experience in front of and behind the camera, she saw a need for companies looking for video that captured the message of their brand in a polished and professional way.
Robin N. Hamilton
Robin Hamilton is an Emmy-award winning journalist, filmmaker, and writer.
Based in Washington, DC, Robin is a correspondent for the local Tribune affiliate's newsmagazine program NewsPlus, and has hosted DC50-TV's award-winning Black History month series for the past 7 years.
She received two master's degrees, one from New York University, with a concentration in broadcast journalism, and a second in public administration from Harvard University's John F. Kennedy School of Government, with a focus on policy and media.
She founded the ARound Robin Production Company in 2012, which creates multiple videos for non-profits to help with fundraising, marketing and messaging initiatives.
She wrote, produced and directed her first film, This Little Light of Mine: The Legacy of Fannie Lou Hamer, about famed Civil Rights activist Fannie Lou Hamer. It was released in 2015.
Dignity and Defiance: A Portrait of Mary Church Terrell is her second film and was completed in 2017.
Her third film, Our Alexandria, was completed in 2019 and was the winner for Best Documentary Short at the DC Independent Film Festival.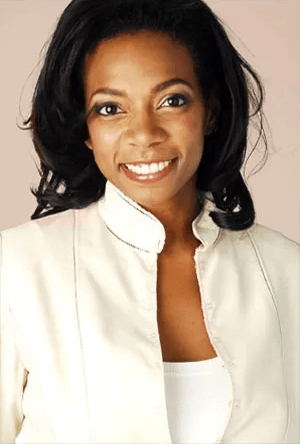 We offer Film and Video Production Services to clients across Capitol Heights, Bethesda, Baltimore, Columbia, Annapolis, Rockville, Maryland, Alexandria, Fairfax, Arlington County, Tysons, Virginia & Washington D.C.