Dignity and Defiance: A Portrait of Mary Church Terrell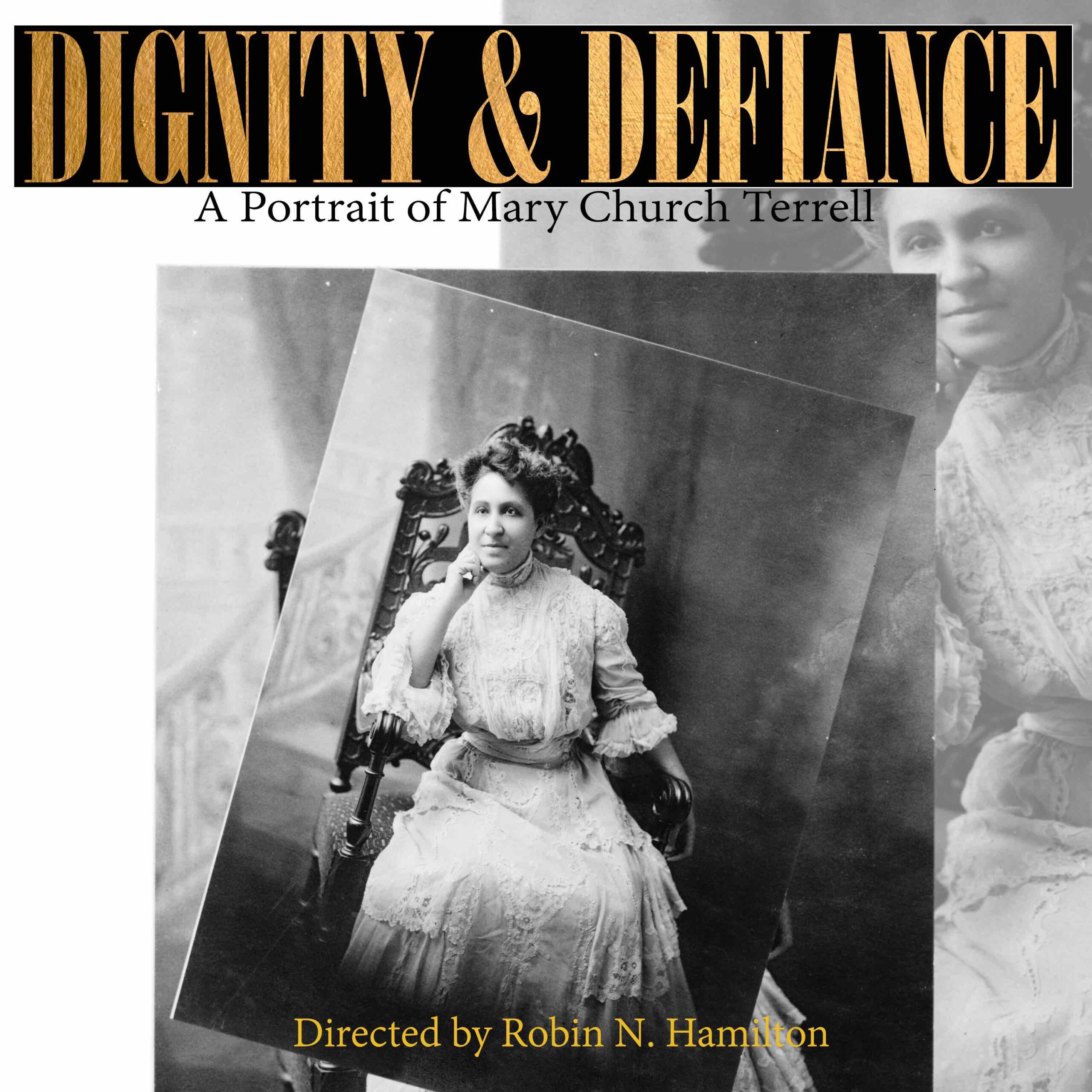 Raised in privilege but degraded by persistent racial prejudice, Mary Church Terrell fought for the basic human right to be treated equally. Born the year of the Emancipation Proclamation, she made it her life's mission to fight for justice. She, along with her husband, became champions of this cause. Along the way, their house became a beacon for change.
Today, her former home on 326 T Street is a dilapidated frame in LeDroit Park. Its current state threatens to erase a landmark that deserves to be preserved for a woman whose efforts continue to impact this city. What the house symbolizes, and its need to be restored challenges Terrell's legacy as a symbol of possibility and determination.