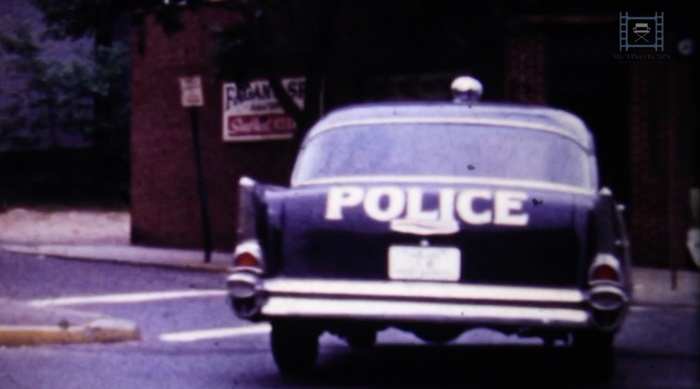 "This film paints a vivid picture of the  numbers game and brings the reality of an  underground economy to life. "
– Audrey Davis, Executive Dir., Alexandria Black History Museum
Black women had extremely limited options during Jim Crow.
Odessa's story explores how an African American woman born in a time with limited options leveraged her incredible mind and quick wit to become wealthier than she ever should have been able to
This film takes a look at choices that were made, a wild ride Odessa had as an underworld queen, and consequences from her choices
Odessa Madre's life was a mix of  resilience and bookend by the vicissitudes of luck, a contrast of economic success within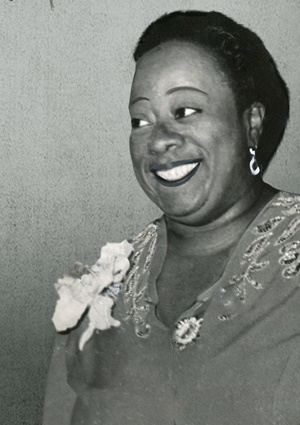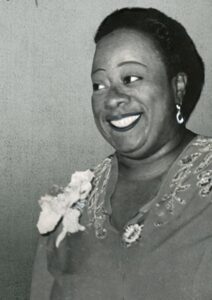 Odessa Madre was a fascinating, courageous,  witty African American woman who made a  name for herself. She refused to fit within a  middle-class women's narrative.
– Professor Sharon Harley, University of Maryland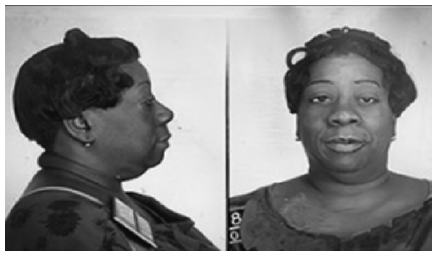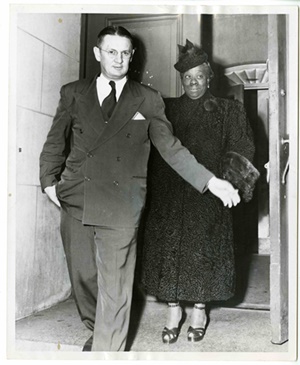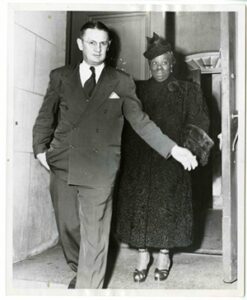 The goal of the film is to engage diverse audiences in conversation about societal conditions that lead people to make choices – and the consequences of those choices, particularly in relation to organized crime.
We plan to focus on telling Odessa's story in an exciting and engaging way, exploring questions around race, gender, and hustling your way to the top.
Community Screenings and Group Discussions
National Television Broadcast on PBS
For more information or to book a screening, contact me here: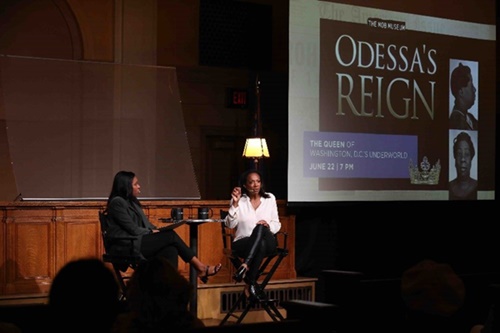 Robin Hamilton is a 4 time-Emmy-award-winning television host, producer, and moderator for town halls and forums. She is the founder and principal of the ARound Robin Production Company, where she creates videos for non-profits to help with fundraising, marketing, and messaging.
Working at the intersection of media and policy, Ms. Hamilton's work is guided by the principle of providing information that can promote transformation.
She has directed four documentary films about pioneering female leaders, including This Little Light of Mine: The Legacy of Fannie Lou Hamer which chronicles the life of famed civil rights activist Fannie Lou Hamer.
Her second documentary, Dignity and Defiance: A Portrait of Mary Church Terrel, was awarded a DC Humanities Grant. Odessa's Reign is her fourth film and was awarded an Emmy for best Historical/Cultural Long Form Documentary.